Two Modern Farmhouse Cottages side by side in Sonoma Wine Country, can be rented together or individually for photo or video shoot locations and productions.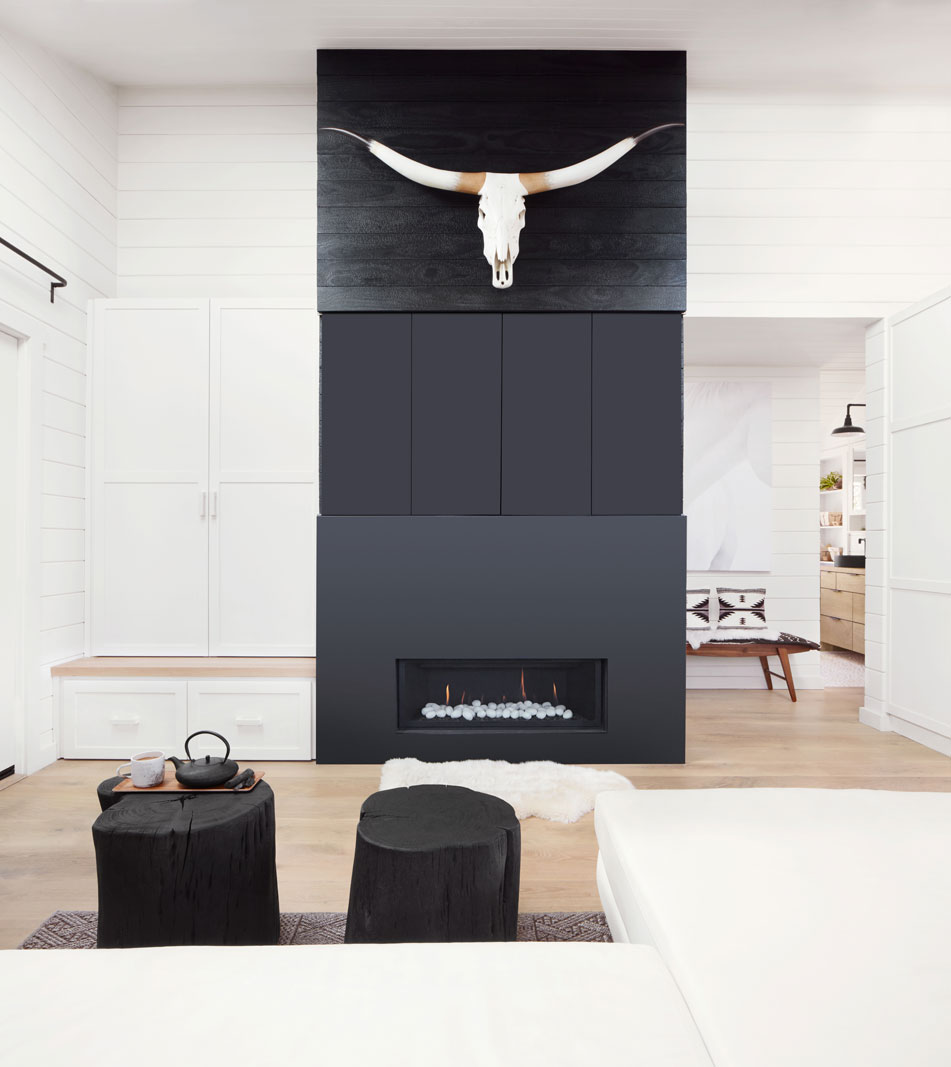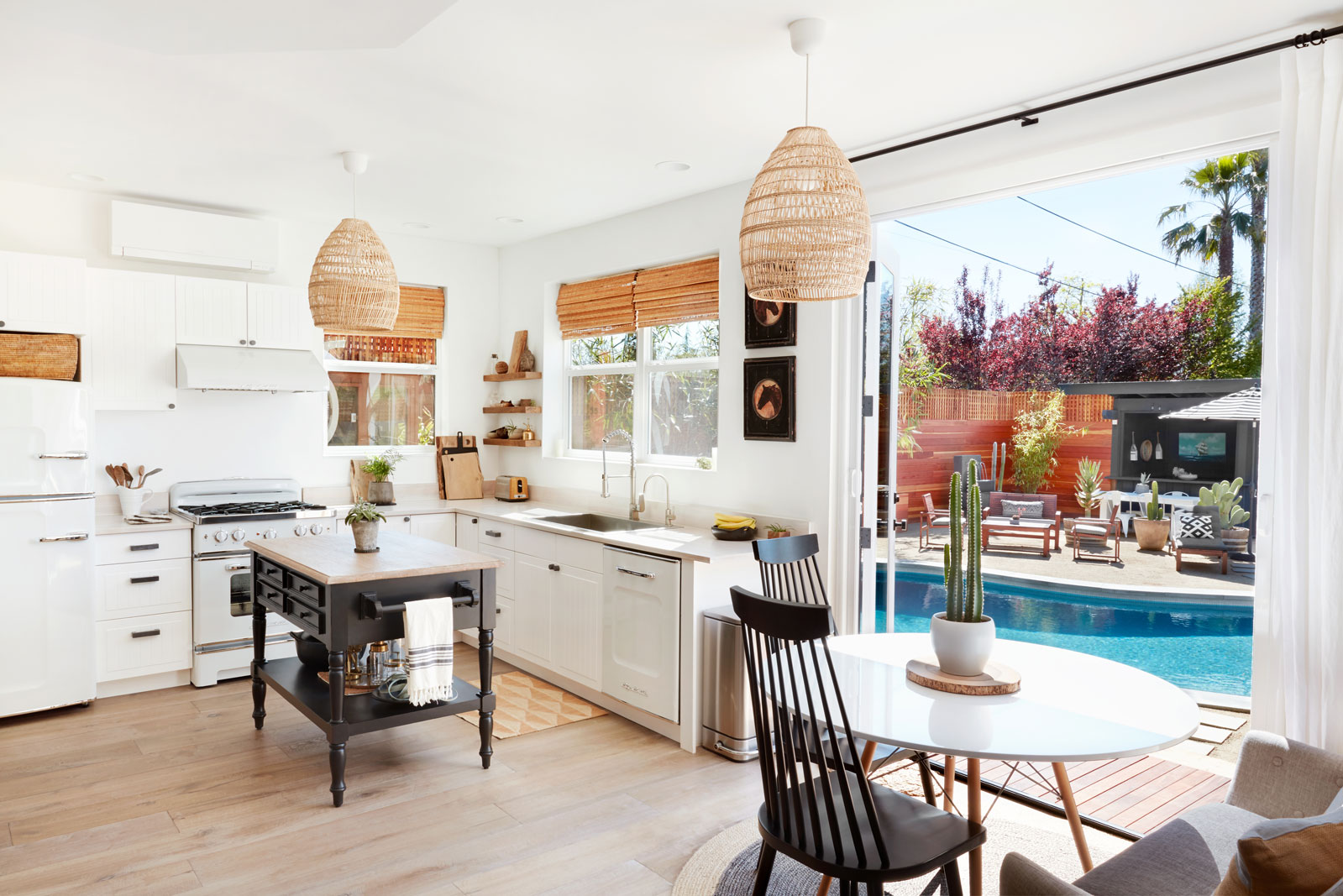 INFO
- Each house is appx. 900 sqft, they are situated side by side with two separate addresses
- If both houses are rented there is enough parking spaces for 7 cars in the driveways or 5 cars and one Motorhome. There is plenty of on-street parking around the corner.
- There is a nature trail one block behind the house for walking and biking which can be another possible shooting area, there are photos of the trail on the House #2 gallery to see what this looks like.
- Both houses have Air Conditioning and the pool has solar heating that works from May until end of September
-Located in the town of Graton, five minutes from Sebastopol in West Sonoma wine County
*We require a certificate of liability insurance.
If you do not have insurance, you can get insurance just for the shoot day only for a very reasonable price from Event Helper.
We are photographers (and directors), so we do have some rental equipment that could be rented on property. (Wardrobe rack, cooler, sand bags, apple boxes, C-stands, Light Panels, Scrims, Reflectors, Ladders, some still life surfaces and props, etc Please inquire if interested)
If you are interested, please email us and tell us about your project, your budget, how many crew/talent will be on the shoot, if you are interested in both or just one house, and preferred dates.